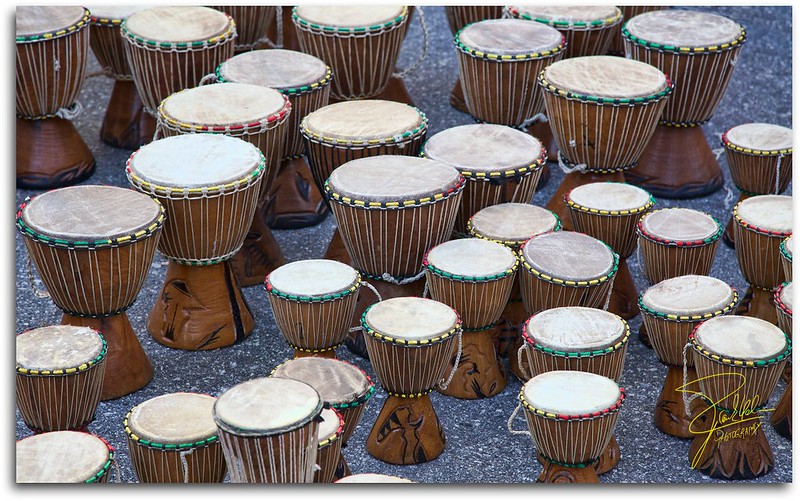 If you would like to hire us for an event please contact us via the contact form or email address below.
If you have had a great experience playing at or watching one of the FreeDrum circles, let us know how it went and we'll add your experience to our testimonials page.
Would you like your photos and videos from your interactions with FreeDrum added to the site? Send them in via the below email address and we'll get them added to the gallery page.
If the form doesn't work for any reason, or you'd prefer to just email us directly, please email us at: admin@freedrum.org.uk